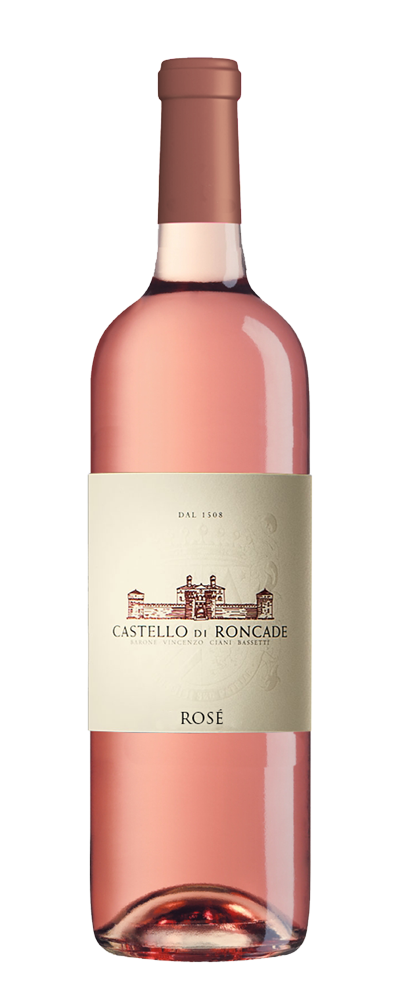 Acidity: <5,5 g/l Residual sugars: < 4 g/l
Medium clayey mixture with caranto (calcareous substrate). Roncade, Pantiera vineyards. The vineyard is embraced by the Arnasa canal that surrounds part of our vineyards, creating a particularly dry microclimate that is beneficial to vine growth.
Guyot e cordone speronato Densità: > 5,000 ceppi/ha; resa: < 60 q.li/ha
Late August, early September
Fresh, hints of flowers and red fruits
Soft, balanced acidity, harmonious. Hints of red berries return.
Aperitifs and starters, vegetable or fish dishes.