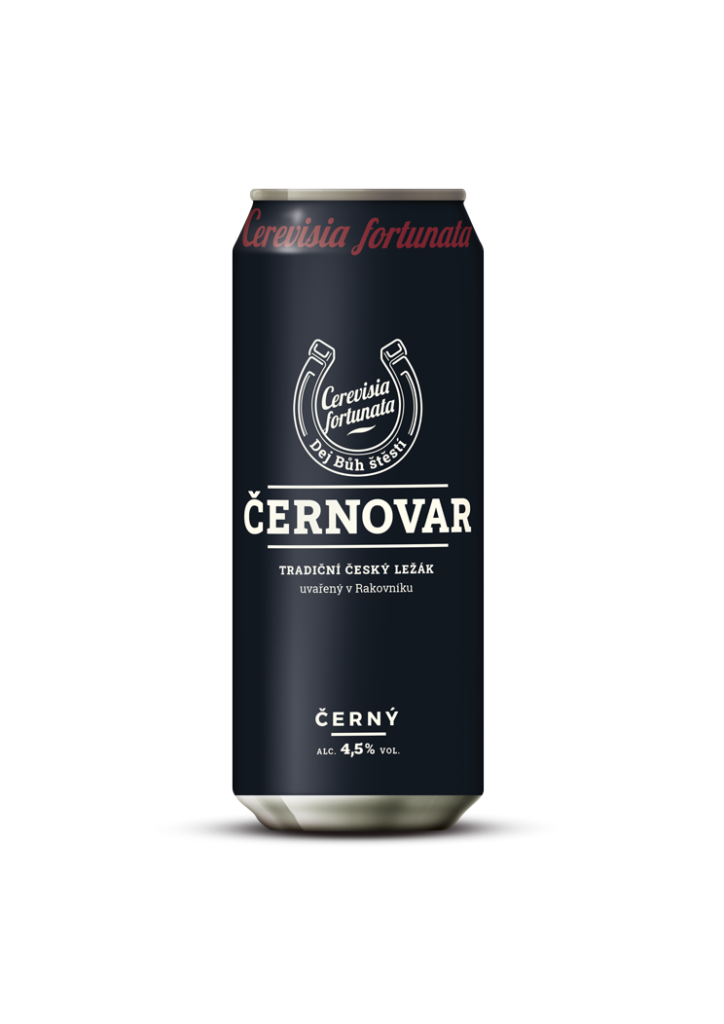 Tšehhi tume õlu - ČERNOVAR DARK LAGER



A traditional Czech dark lager with rich flavour given by a special combination of four types of malt, which also endows the beer with fullness and a unique caramel flavour and aroma.
A pleasant bitterness and rich stable foam complete the unique character of the beer.
Alcohol content 4,5 % vol.