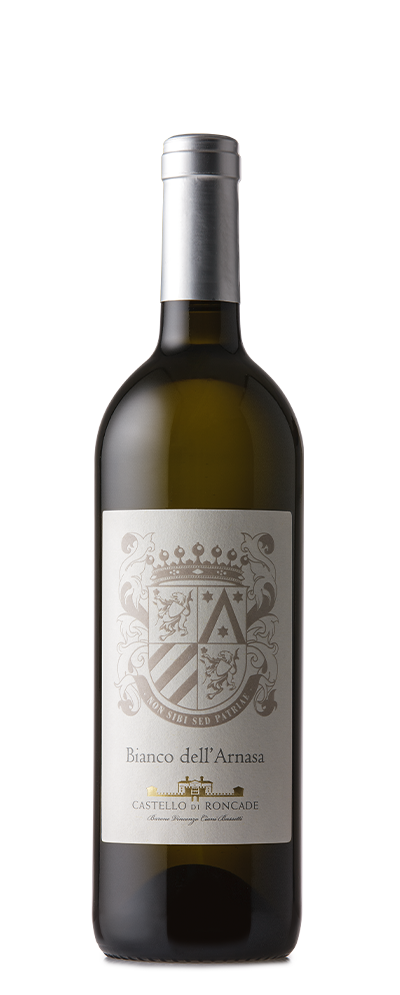 Acidity: <5,5 g/l Residual sugars: < 3 g/l
Medium clayey mixture with caranto (calcareous substrate). Roncade, Pantiera vineyards. The vineyard is embraced by the Arnasa canal that surrounds part of our vineyards, creating a particularly dry microclimate that is beneficial to vine growth.
Guyot e cordone speronato Densità: > 5,000 ceppi/ha; resa: < 60 q.li/ha
Destemming-crushing. Soft pressing of the grapes and cold decanting of the must, followed by fermentation at controlled temperature with inoculation of selected yeasts, completed in French oak tonneaux.
6 months in French oak tonneaux. Further refinement in bottle for a few months
Deep straw yellow with golden hues
Floral aromas of acacia, fruity hints of yellow peach and apricot, toasted notes
Intense, warm, full and persistent. Velvety with notes of vanilla and dried fruit and nuts
Wine for the whole meal, ideal with egg dishes, fish and white meat. Excellent with mature cheeses